Properties of LOGOCLIC® laminate floors
Innovative ideas for your home
LOGOCLIC® laminate floors are real high-tech products and have a range of properties which make them into the ideal floor covering for (almost) all life situations. They are convincing not only due to a unique ambience, but also due to innovative technologies. The special laminate properties include, for example, a high degree of sturdiness, eco-friendliness, different thickness and much more besides. Find more information about the properties of laminate and see the special features of the LOGOCLIC® products for yourself:
The quiet floor with footfall and impact sound insulation
Solid wood floor has a special sound when walked on: soft, warm and cosy. Laminate, on the other hand, has the reputation of not being able to reduce footfall and impact sound enough. An effect that is usually related to the properties of laminate, but can be mitigated by the right coating and use of the right insulation. In our category "quiet laminate" you can read all about particularly quiet laminate flooring.
Laminate floor with antistatic coating
Ouch! Everyone will have experienced this at one time or another – touch a door handle at home at get a little "electric shock". The cause of this harmless but unpleasant electric discharge is the electrostatic charge. LOGOCLIC® offers floor coverings which have a special coating to prevent this electrostatic charge. Read more about antistatic laminate from LOGOCLIC®.
Laminate with an especially scratch-resistant surface
Floor coverings have to put up with a lot. Dirt particles such as sand, but also when chairs or other furniture are moved, there is always a risk that the floor will get scratched. With laminate from LOGOCLIC® you don't have to worry about scratches in the floor because the panels have a particularly scratch-resistant surface. Find more information about scratch-resistant laminate from LOGOCLIC®.
Non-slip laminate – slipping is a thing of the past
Despite its closed surface, laminate from LOGOCLIC® is more slip-resistant than comparable floor coverings. The structure of the overlay ensures that laminate flooring – even high-gloss laminate – looks smooth but doesn't feel that way. Are you interested in more details? Take a look at the "non-slip laminate" category to find out more!
Laminate, the environmentally friendly floor covering
Even if laminate is structured in several layers, the panels are made up to 90% from wood. In the case of laminate from LOGOCLIC®, this wood originates from sustainable and eco-friendly forest management. With LOGOCLIC® laminate flooring you not only get a beautiful looking floor covering in your home but a clear conscience as well.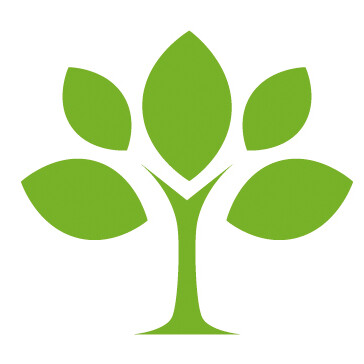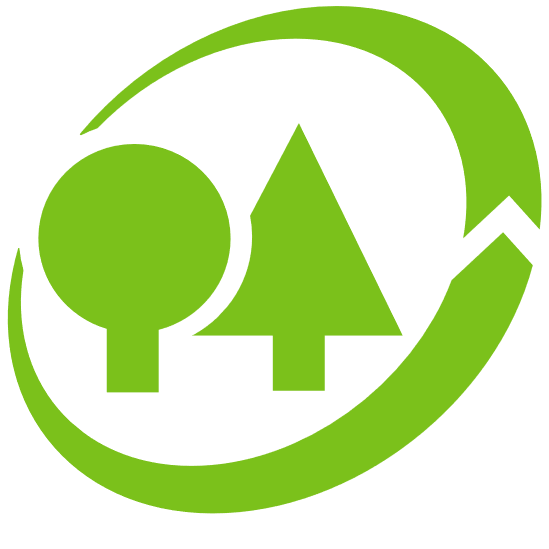 Laminate flooring in different thicknesses
Not all laminate is the same. Depending on the area of application and expected load, you have to decide between different thicknesses of laminate flooring. With LOGOCLIC® you have the choice between four different laminate panel thicknesses:
So you are sure to find the right click laminate for your needs.
Milled U-joint
LOGOCLIC® in tile and natural stone look is a laminate that combines decor and functionality in an impressive way. The life-like jointing achieved by its all-round realistic U-joint creates an ambience that is reminiscent of holiday and the sea. Since it can be laid in cross joint look, the flooring gives the impression of authentic tiles.
Milled V-joint
The long-side V2-joint of LOGOCLIC® laminate floors is not only convincing on account of its top quality level and extremely easy laying technology, but also creates a generous impression in every room thanks to the V-joint on the long side. Laminate flooring with a V4 joint all the way round has the charm of a genuine timber floor. The joints give your laminate flooring an attractive floorboard look and create a unique ambience.
Find out more about laminate with V-joint.
Anti-bacterial
Thanks to its special "anti-bacterial coating", laminate from LOGOCLIC® is especially hygienic. Bacteria have hardly any chance to settle and breed on this laminate. So you can let your children play on the floor with peace of mind.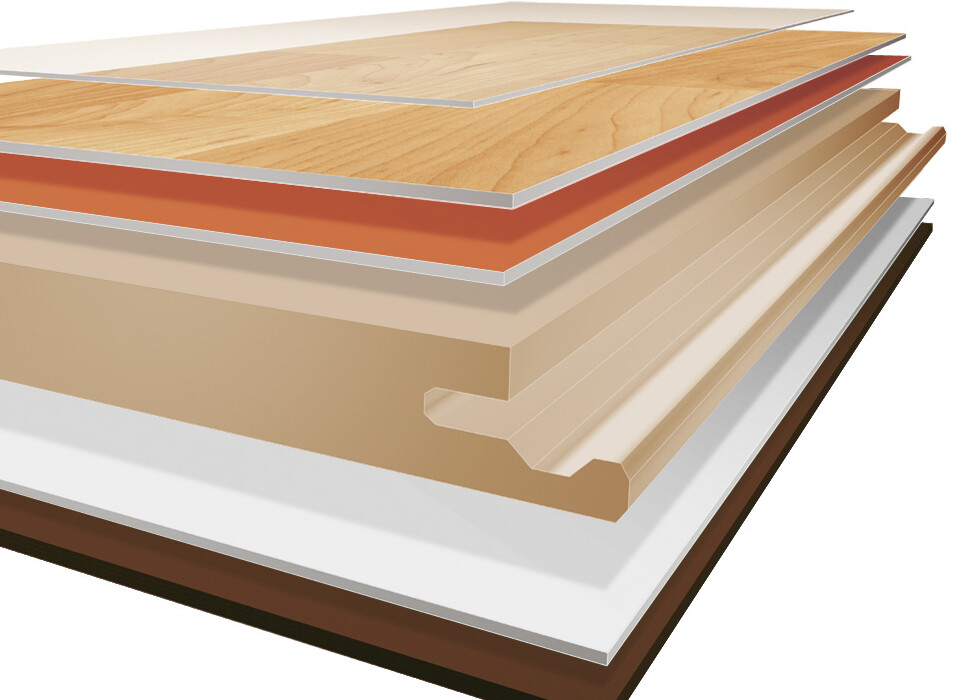 Other advantages and properties of LOGOCLIC® laminate flooring at a glance:
LOGOCLIC® flooring hardly discolours when exposed to sunlight.
Laminate is dust-repellent & resistant to stains.
Common household chemicals have little effect on laminate.
Thanks to the closed surface, LOGOCLIC® laminate floors does not offer allergy-causing micro-organisms a basis for feeding and breeding.
You don't need to hire a professional to install LOGOCLIC® laminate flooring, but can install it yourself with the help of instructions.