High-gloss laminate flooring
An elegant look with laminate high-gloss
For everyone with high quality demands: LOGOCLIC® laminate in high gloss gives your living space or office a particularly high-quality look! Regardless of whether you choose a real-wood decor or laminate in tile look – with high-gloss laminate you are spot on if you want to give your home an elegant ambience. Find out here about high-gloss laminate from LOGOCLIC®!
High-gloss laminate – what makes it so special
This is one for demanding design fans: laminate high-gloss is the ideal floor covering for all those looking for something special and exclusive. Because the glossy surface of the laminate flooring looks very classy! Whether in walnut, oak, birch or other decors – laminate high-gloss makes your floor a real highlight in the living room or office space.
Scratches in the laminate? Footprints? Not with laminate in high-gloss look
Are you worried that small scratches will quickly dull the high-gloss finish? Or that dust and footprints are more visible than on other floors? LOGOCLIC® high gloss laminate is the right choice here. Because the flooring is abrasion-, impact- and scratch resistant, its robust surface easily withstands everyday use. In addition, laminate from LOGOCLIC® is very easy to maintain. Dust can be vacuumed off easily, for heavier dirt all you need to do is wipe with a damp cloth. And even household chemicals cannot harm laminate high-gloss.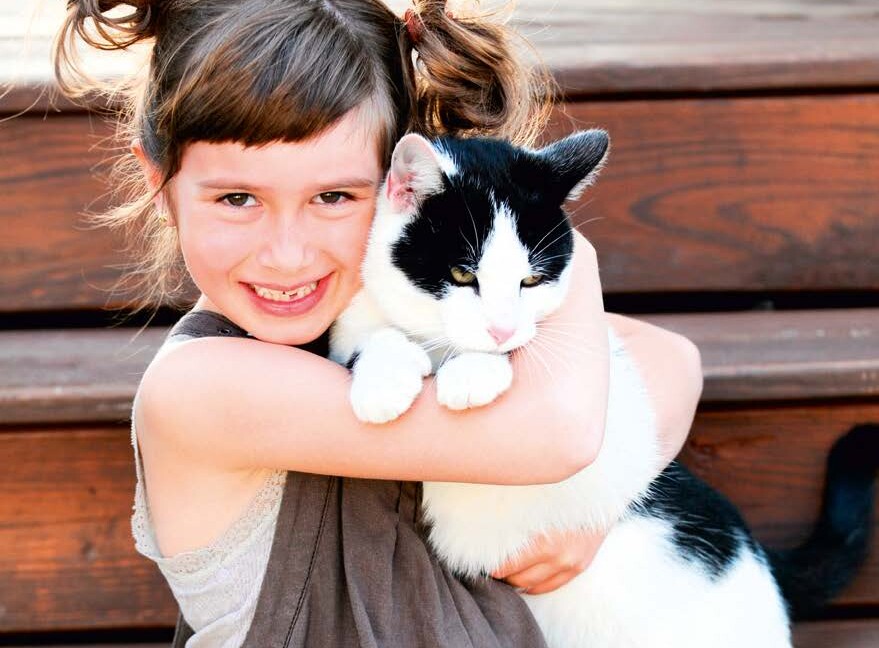 The best basis for different furnishing styles – laminate high-gloss
No matter what style you prefer for your living room or office, you can't go wrong with high-gloss laminate. It supports many different styles. Would you like to design your home in colonial style?
Then go for laminate high-gloss in walnut or chestnut, because the dark colouring of the wood types emphasises the look. If you like it more playful, like the French style, choose laminate high gloss in lighter colours, pine or birch are recommended.
You have decided on laminate high gloss, but you are still unsure about the decor? Then take a look at the LOGOCLIC® product lines and choose the right high gloss laminate for your needs.