How high is the wood content in laminate floors?
Laminate flooring from LOGOCLIC® consists of around 90 percent wood-based material from domestic forests. The term wood-based material is used to describe products created by combining wood fibres with glue or resins. The high wood content in laminate from LOGOCLIC® has many advantages: laminate is low-pollutant, free from pesticides or heavy metals and thus good for the environment. Laminate from LOGOCLIC® can be disposed of as residual waste without any problems!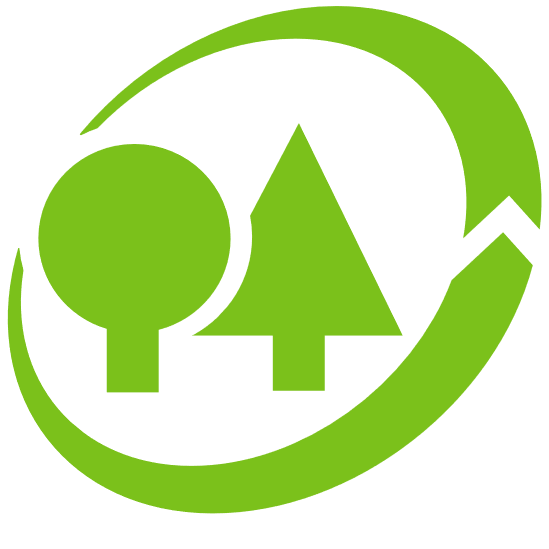 The wood content as a separate layer in laminate flooring
The following products are considered wood-based materials: chipboard, medium density fibreboard, high density fibreboard, plywood and OSB. LOGOCLIC® uses high density fibreboards. This board is layer four in the laminate panel structure. It has a homogeneous structure and a closed surface and therefore better bending and transverse tensile strength, making it ideal as a floor covering.
Laminate with a high wood content – good for the environment
High quality is the hallmark of laminate from LOGOCLIC®. This is also evident in the development and production of our environmentally friendly laminate flooring – nature is a great example here. That's why LOGOCLIC® laminate is mainly made from wood residues from local forests. Production is low-emission, without pesticides and without harmful heavy metals. This also makes the disposal of LOGOCLIC® laminate unproblematic: it can be disposed of with normal residual waste.

Find out about all the advantages of laminate right now!