Which areas is laminate flooring suitable for?
The LOGOCLIC® laminate floor range has the right floor covering for every requirement. Whether it's a hallway, living room, cellar, office or showroom: choose the right usage class, decide on a suitable decor and you can buy the laminate flooring you want at your local BAUHAUS specialist centre.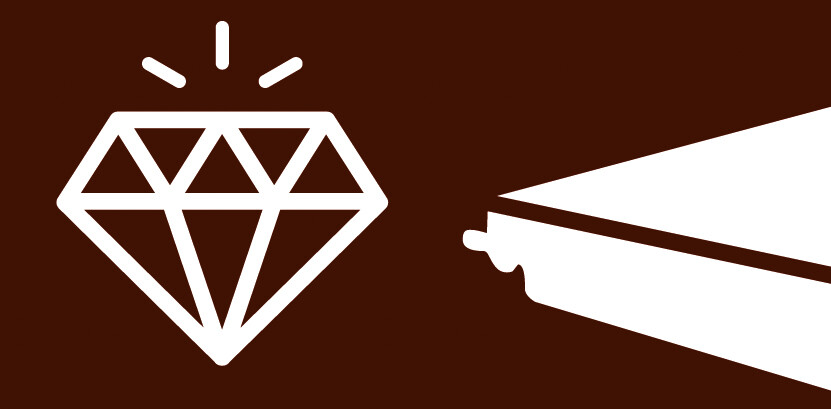 Usage classes – what are they?
The classification of flooring into so-called usage classes serves as an orientation for the consumer and helps to classify products. Laminate is divided into usage classes according to resistance, abrasion and impact resistance. The European standard DIN EN 13329 serves as the basis.
An overview of the usage classes
LOGOCLIC® laminate is available in NK 31 to 33:
This class can be used for all residential applications – including areas with high traffic. Laminate from this usage class can also be used for commercial rooms with light use – example: hotel rooms
Class 32 can be used for all residential applications as well as in for commercial areas with moderate use – examples: offices and conference rooms
This class is suitable for all areas and also for intensive commercial use.