Can laminate be scratched by pets?
Laminate floors from LOGOCLIC® have many outstanding properties. Laminate is easy to maintain, light-fast, antistatic, allergy-friendly and, above all, resistant to impact, scratches and abrasion. For pet owners this means: laminate flooring is robust and cannot become scratched by pets during normal use. Pay attention to the usage classes of laminate flooring – these indicate the resistance of the flooring.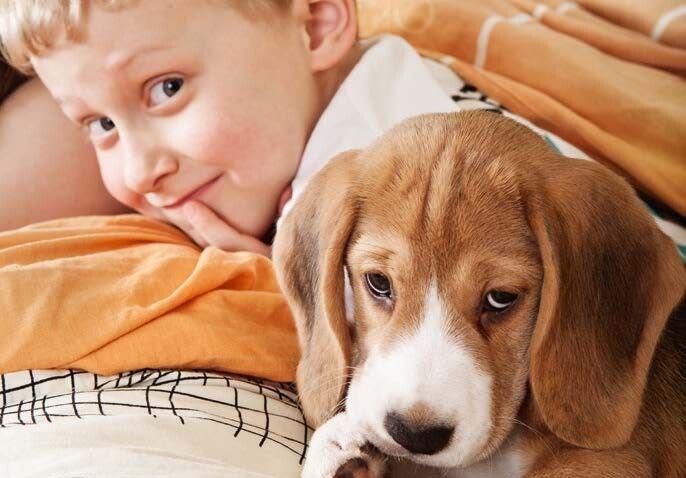 Repairing scratches in laminate flooring
Nevertheless, laminate flooring is not a stone floor and can show scratches if not used properly. If this is the case, you can easily repair these scratches. You will also find a repair kit in the LOGOCLIC® range. This contains a paste that you mix with other components such as colour pigments and use to fill the scratch. By mixing them together, you can achieve any desired colour shade – also to match your laminate floor.