Are there any harmful substances in the laminate?
The negative reputation of laminate flooring from the past still carries with it the prejudice that laminate is harmful to health. But this has not been the case for a long time: laminate poses no health risk whatsoever, neither for adults nor for children. All LOGOCLIC® floors are TÜV-certified and classified as extremely low in harmful substances.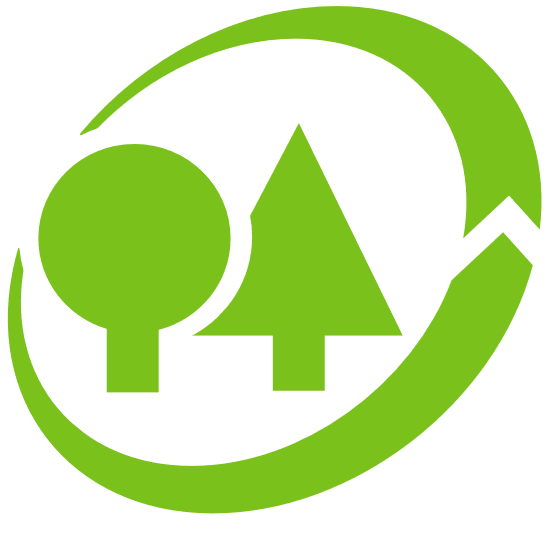 Production of laminate without pesticides and heavy metals
The environmentally friendly laminate floors from LOGOCLIC® are made of more than 90 percent wood from domestic forests. The laminate panels are manufactured with low emissions, without pesticides and without harmful heavy metals or other pollutants. This is not only good for the environment, but also does not harm your health at all. Laminate flooring from LOGOCLIC® can also be easily disposed off with residual waste.
Laminate flooring from LOGOCLIC® is TÜV-certified
Before LOGOCLIC® laminate flooring is included in the product range, it is comprehensively examined and tested by the TÜV (Technical Inspection Agency) for harmful substances, quality characteristics and footfall sound reduction. The LOGOCLIC® product lines have passed this test with flying colours and are thus TÜV-certified.
Learn more about our awards!

LOGOCLIC® focuses on health and the environment – take a look at the low-pollutant laminate floors from LOGOCLIC®!