How long does laminate last?
The service life of flooring is an important criterion when making a purchase decision. Laminate from LOGOCLIC® is very high quality and therefore also very durable. This can also be seen in the LOGOCLIC® warranty, which lasts for up to 30 years.
Service life depending on use
If the floor is subjected to more wear and tear, the lifespan of a laminate floor can suffer. Laminate flooring in the storage room will logically last longer than laminate flooring in the hallway, as it is subject to heavier wear there. Abrasion classes and usage classes indicate the resistance of the laminate. Therefore always find out in advance about the classes that meet your requirements.
Long durability thanks to good care
If laminate flooring is well and properly cared for, it will last longer. Laminate should only be wiped with a damp cloth. In addition, cleaning agents containing oils and waxes should be avoided for laminate flooring. For the best laminate protection, the joints should be sealed. One option is glue, the glueless alternative is Clickguard™ from LOGOCLIC®.
Warranty period for LOGOCLIC®
How to make your laminate flooring last
The warranty periods for LOGOCLIC® are 15, 20 and 30 years. This already gives you an idea that laminate flooring from LOGOCLIC® is very high quality and will last a long time. In order to maintain the warranty service, the conditions of use should be taken into account, such as laying and care in accordance with manufacturer's instructions.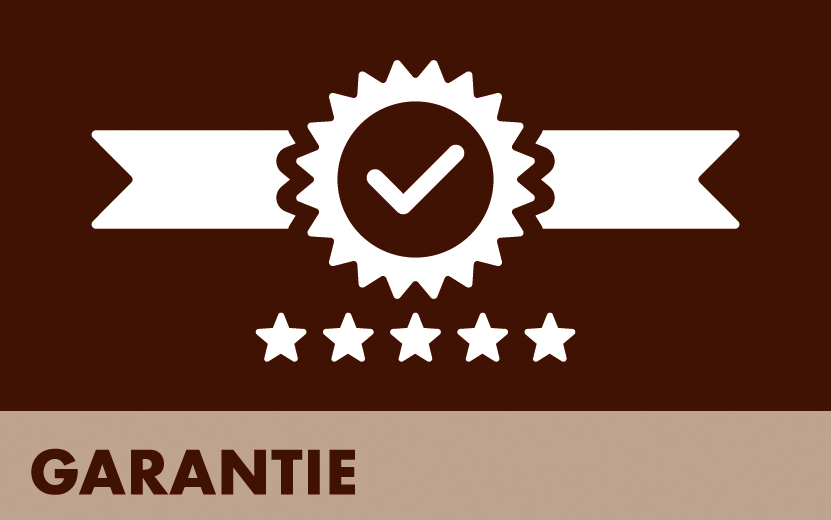 With these tips, you will enjoy your laminate flooring for a long time! At the same time, find out more about the warranty services for LOGOCLIC® laminate.