Awards
Top marks for LOGOCLIC® laminate floors from BAUHAUS
When your own offspring come home with particularly good test marks, you can't help but feel a little proud. We feel the same way about the laminate flooring available exclusively at BAUHAUS!
We are very pleased that the
LOGOCLIC® Vinto laminate
flooring with the Hickory Donada decor was chosen by "Heimwerker Praxis" for its high quality. Thus the floor was honoured with the "best product 2020" award"!
We are also very pleased that the
LOGOCLIC® Family laminate
flooring from BAUHAUS impressed with very high quality in a comparative test by "Heimwerker Praxis". It came out on top against four other laminate floors and was named "best product 2018"! You can download the test report here.
We are no less happy to have been awarded the Plus X Award for the LOGOCLIC® Vinto laminate flooring. Vinto impressed the expert jury in the categories "High quality", "Design" and "Functionality"! The Plus X Award is the world's largest innovative prize for technology, sport and lifestyle and honours brands for the quality and innovative edge of their products.
May we present our certificates to you?
In addition to the above-mentioned awards and test victories, LOGOCLIC® laminate floors are of course certified with various quality seals:
LOGOCLIC® laminate floors have been awarded the "Blue Angel" eco-label. This seal confirms the particularly sustainable and environmentally friendly production as well as the health safety of LOGOCLIC® laminate flooring Ambienta, Silentos, Ceramico, Family and Vinto.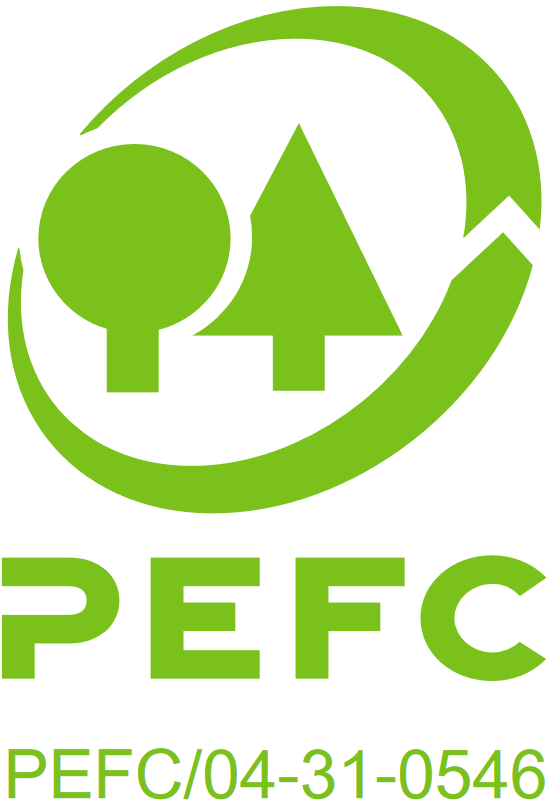 All LOGOCLIC
®
laminate floors are PEFC-certified. The "Programme for the Endorsement of Forest Certification Schemes" organisation ensures that laminate flooring from LOGOCLIC
®
is produced in accordance with ecological and social standards. This is not only good for the environment, but also looks really good!
All laminate floors from LOGOCLIC® are TÜV-certified. They have been tested for harmful substances, quality properties and reduction of footfall sound.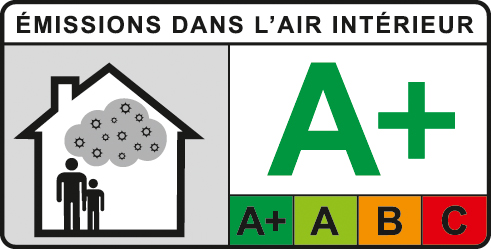 Laminate from LOGOCLIC® has carried the emissions label of the French VOC regulation since June 2014. This confirms that our floors are manufactured exclusively without the use of pesticides and heavy metals as well as other substances that are harmful to health such as volatile organic compounds (VOC) – e.g. formaldehyde – and therefore do not pose a health risk.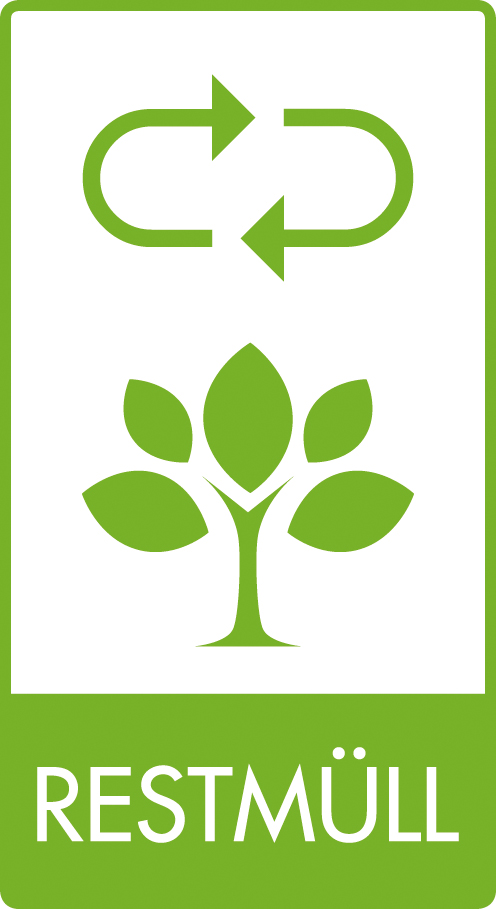 LOGOCLIC® laminate is also easy to dispose of: since the laminate flooring consists mainly of wood fibres and ecologically harmless melamine resins, it can be disposed of simply and easily with residual waste.
Why you should be happy with us now at the very latest? Because these test results and certifications give you the good and safe feeling that you are always making the right choice with LOGOCLIC® laminate flooring. Quality, environmental awareness, design, price – with laminate flooring from LOGOCLIC® everything is just right!