There are a lot of allergies in our family. We are now thinking about installing laminate flooring, as it has the reputation of hardly being allergenic.
The decision in favour of laminate flooring from LOGOCLIC® is also always a decision for your health. And for good reason: unlike in the dense carpet fabric, dust and dirt do not find a foothold on the smooth surface of laminate flooring and dust mites therefore have no habitat. Thanks to the closed surface, LOGOCLIC® laminate does not offer allergy-causing micro-organisms a basis for feeding or breeding.
Laminate flooring from LOGOCLIC®:
allergy-friendly and free of harmful substances
In addition to dust mites, many other floor coverings also pose other health risks – especially due to the harmful substances used in their manufacture. Here, laminate floors from LOGOCLIC® are a healthy alternative. They are produced from natural raw materials (approx. 90% wood-based materials) – and without the use of wood preservatives. They are also free of chloride and PVC, so that no harmful vapours are produced. This is confirmed by our laminate being awarded the Blue Angel and the TÜV has also tested laminate flooring for harmful substances and quality and found it to be good.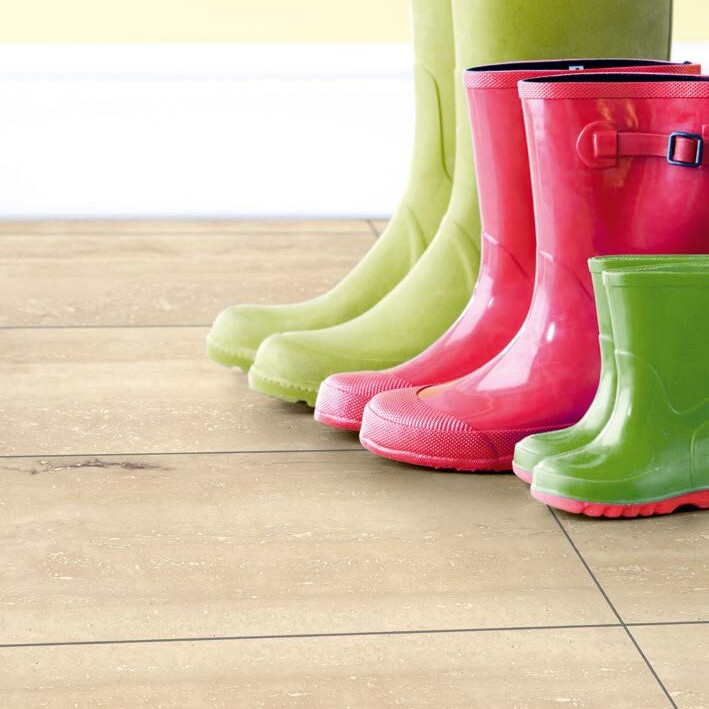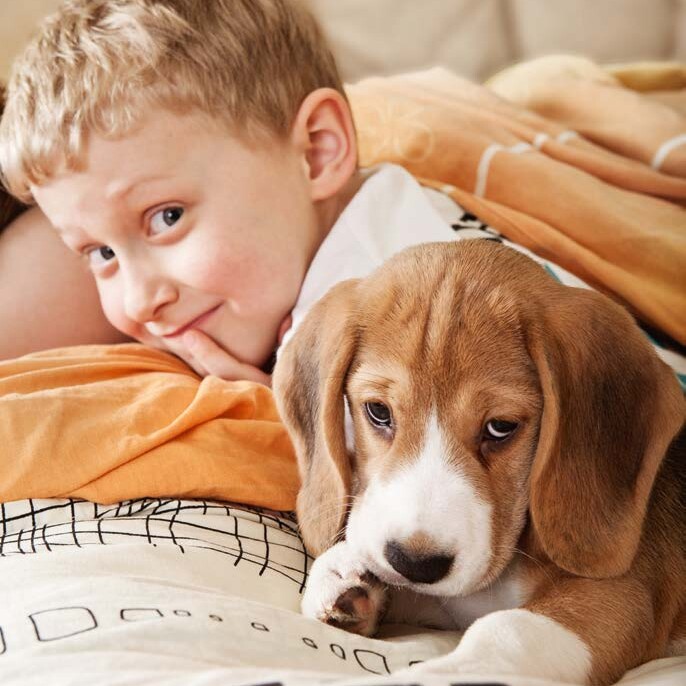 Another advantage for allergy sufferers
Laminate flooring does not provide allergy-causing micro-organisms with a basis for life and is also absolutely easy to maintain, because laminate is resistant to household chemicals and can therefore be cleaned particularly hygienically – and quickly and easily, too.
Take a look at the many properties that make laminate from LOGOCLIC® the ideal floor covering for allergy sufferers.